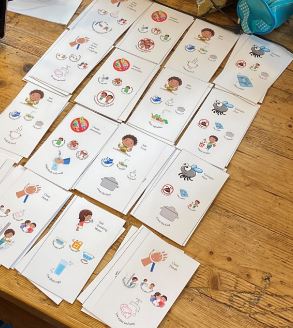 This report summarizes the experience from testing four GWH games (WASH Quartet, Fly Over, WASH Mazes and the experimental WASH Code Cards) at the Mavrovouni refugee camp on the Greek Island of Lesbos during 2021-2022.
This paper provides an overview of four different games for promotion of hygiene among school children (Clean and Green School, Water Go, WaSH Quartet and Fly Over) and the main results of the game testing at schools in Ethiopia.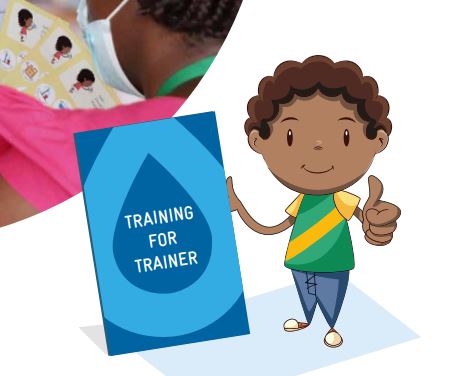 The training manual was developed for trainers who will introduce the WASH Quartet game to community leaders from refugee settlements in Northern Uganda.