At Games with a Heart we take great effort to and joy in helping improve the lives of those individuals playing our games. Besides this, our focus is on the evaluation of the interactions our players have with our games. Through questionnaires and interviews we intend to broaden our own experience and knowledge on improving the quality of our games. Our games are updated regularly, whether that includes the addition or clarification of the rules or entire new categories and languages, and new games are introduced regularly. 
These evaluations are freely available, taken from research in the field. Below are noted several of these recent projects, including a summary of their results.
Lesbos (2022)
Uganda (2021)
Yemen (2020)
Ethiopia (2018)
Lesbos (2022)
During late 2021 to early 2022, games developed by GWH were tested and surveyed at the Mavrovouni refugee camp on the Greek Island of Lesbos. These games included the WASH Quartet, Fly Over, WASH Mazes and the experimental WASH Code Cards, and were tried out amongst the young students of English classes at the camp to enhance their knowledge on WASH-related practices. Overall, the majority of students really enjoyed the games and provided valuable feedback to help further develop the games, as did the teachers.
WASH Quartet was enjoyed by most, with the students all willing to play the game more often. The game gave an extra boost as it provided some of the younger children with the opportunity to expand their English vocabulary. As for feedback, the participants provided comments on some of the icons. Where a water pond for the 'Protect water source' practice makes sense in most other settings, since such a pond was lacking in the camp the children couldn't relate to it as well – a valuable insight and another opportunity for GWH to further adjust their games to be better fitted for the local environment in which they are utilized.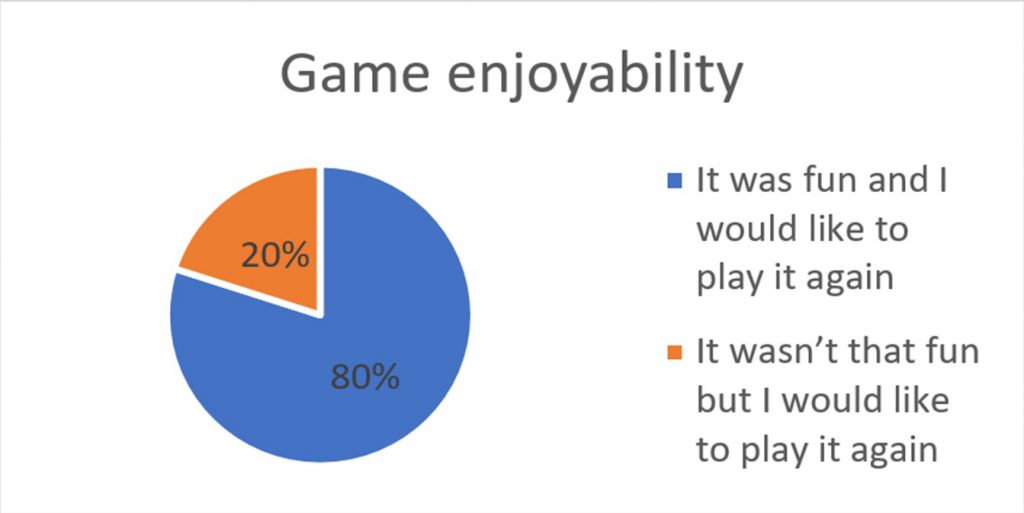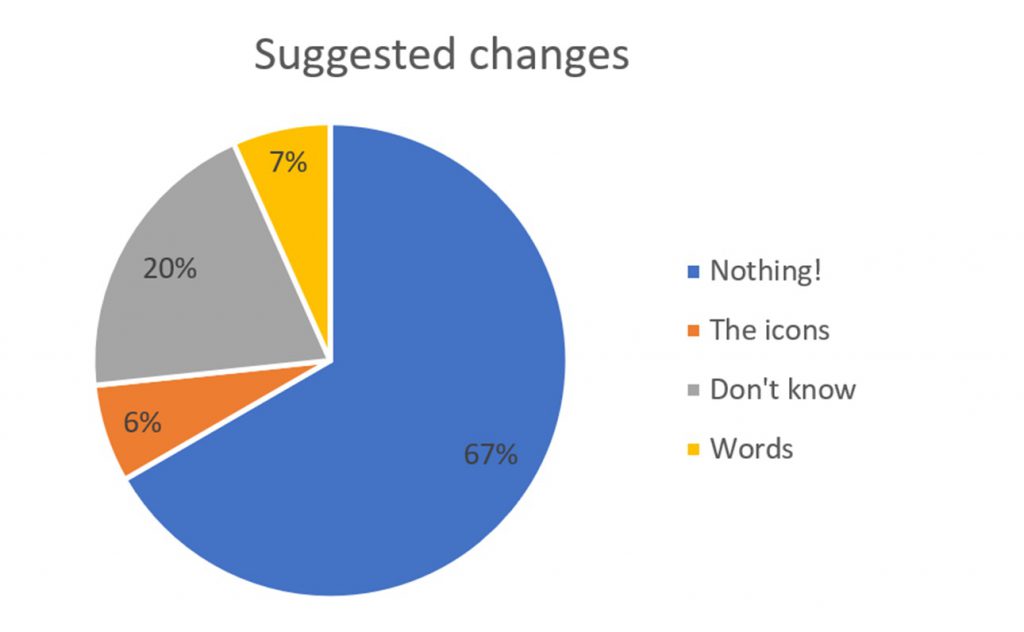 WASH Code Cards proved to be a favorite, with all student participants understanding the rules perfectly and nearly all of the students enjoying the games and being very willing to play it again.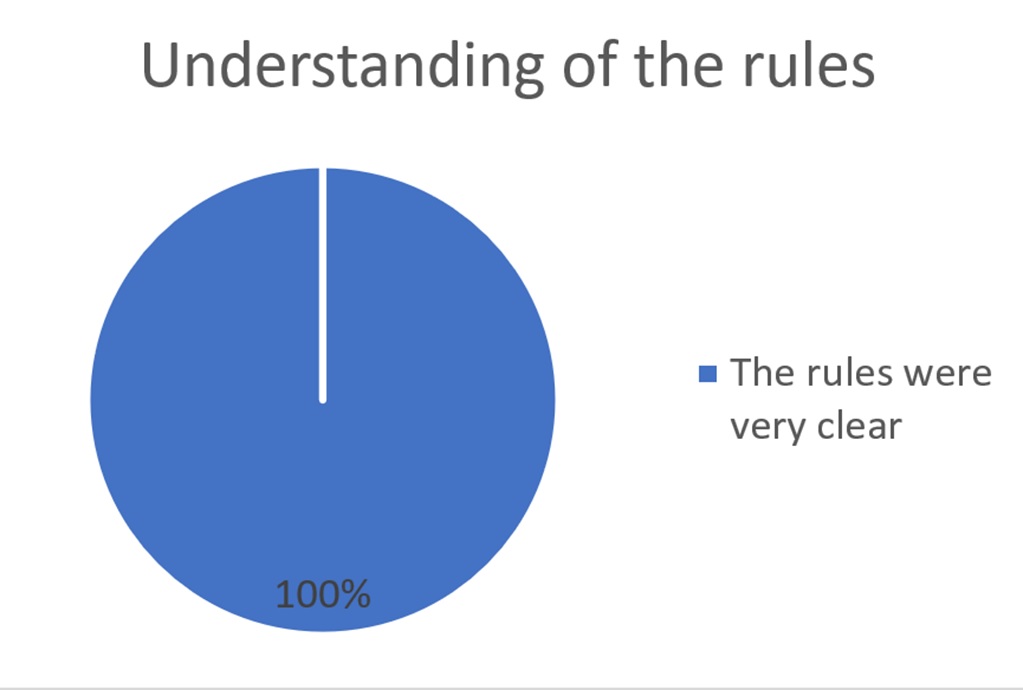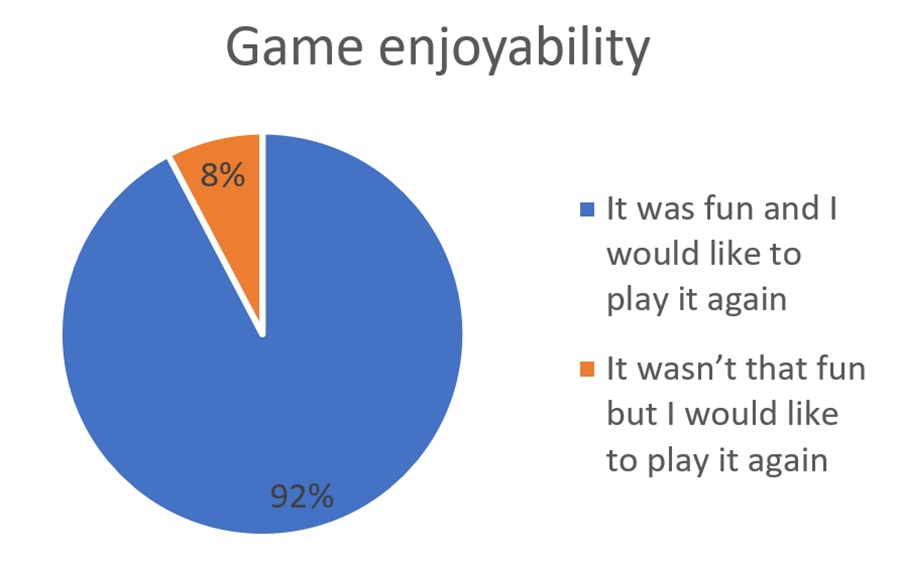 Fly Over was maybe the game that excited the students the most – whenever the fly moved, they all started making buzzing noises and in one game the participants exceptionally got into the game as for a while it seemed the fly was going to win.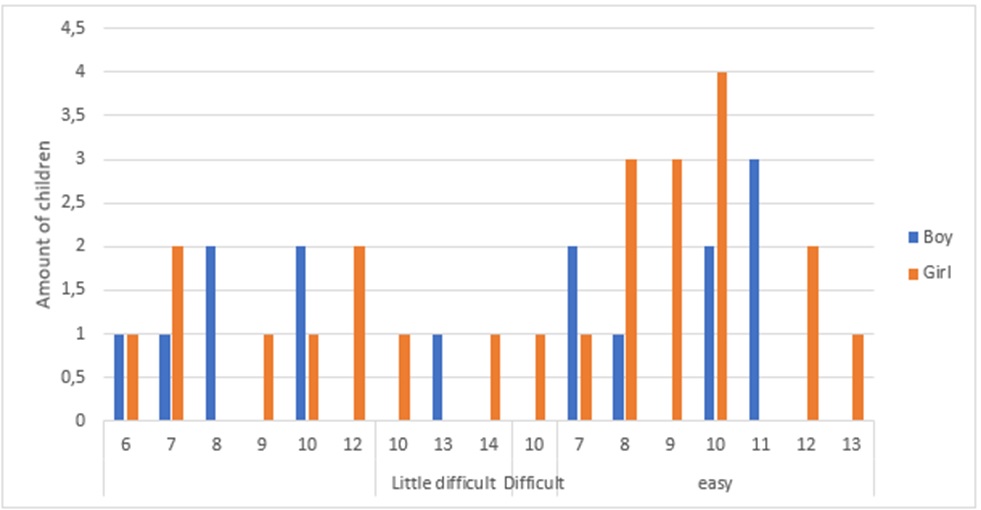 The fourth and last game tested, three variations of the WASH Mazes, had more mixed results. Whilst the majority of the participants enjoyed the game and did show improved knowledge on the WASH practices described in the Mazes afterwards, it proved more difficult for the younger children, as well as seeming more like a school exercise to the children than an actual game. These results will be taken into account during the next time improvements are made to the WASH Mazes.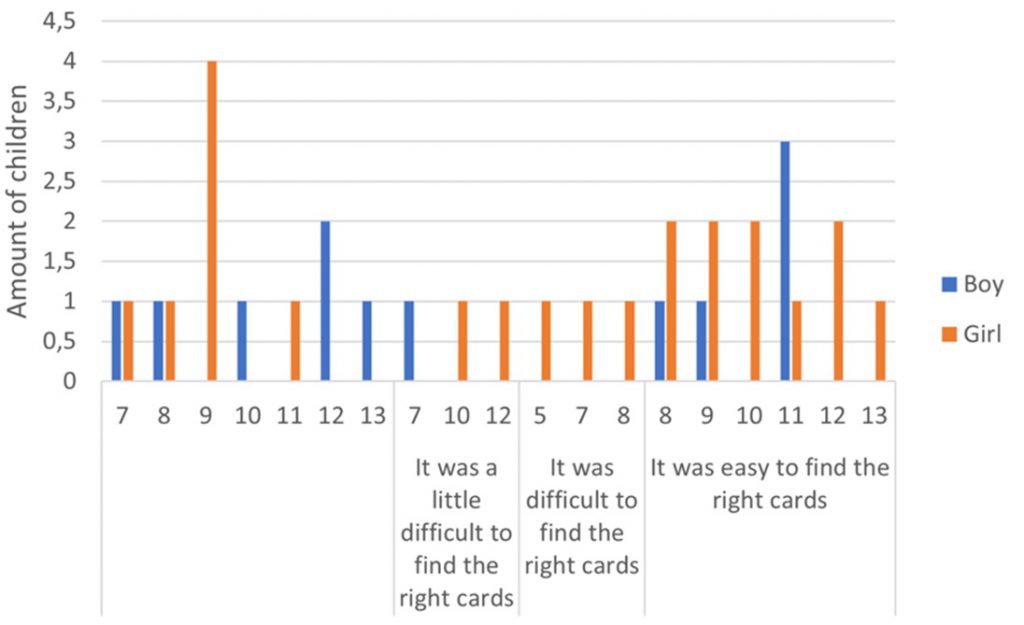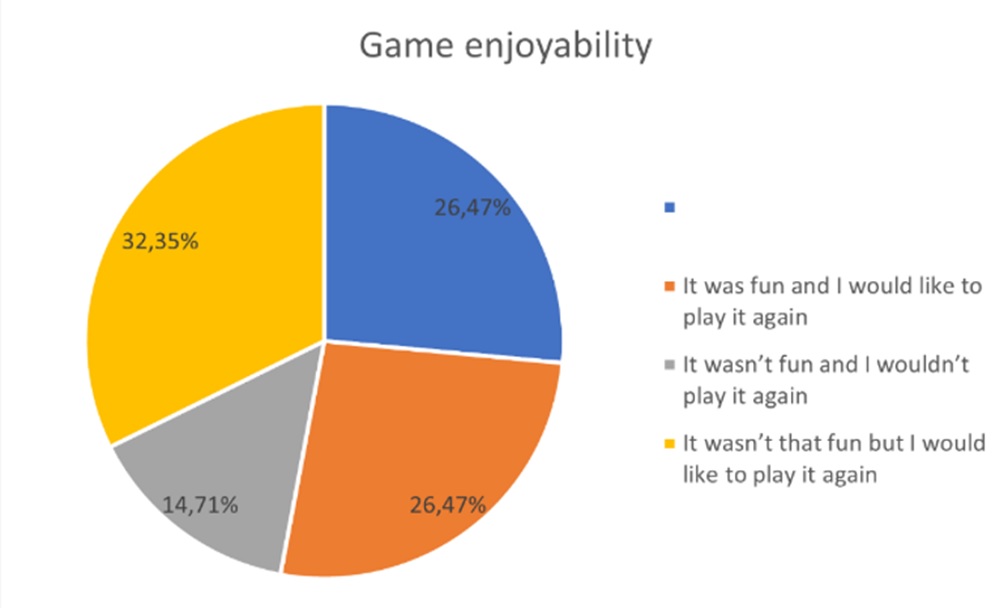 Uganda (2021)
Yemen (2020)
Ethiopia (2018)